Recently an article ran in the Portland Press Herald with the 75 best places to eat in Portland. 75! Aren't we lucky to live near a city with such a big variety of dining options. You can find the full list and article HERE, but we wanted to share a few of the highlighted spots with you here as well…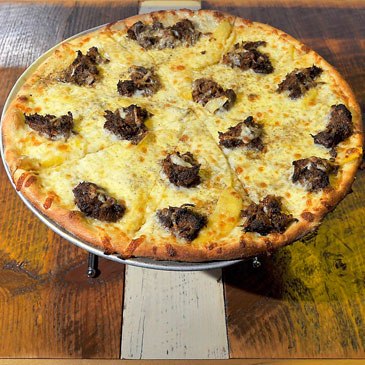 OTTO has standard pizzas as well as imaginative flavors. The mashed potato, bacon and scallion is a popular pick. There are several locations throughout the northeast with three in Portland…one located on Read Street and two located on Congress Street.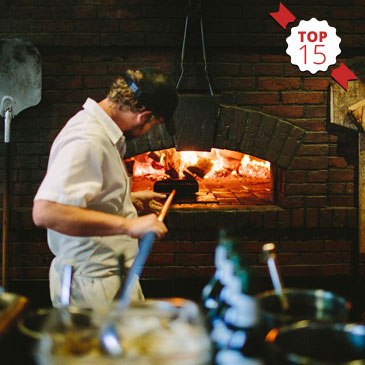 Fore Street has long been a favorite in the downtown area. Since it opened 23 years ago, it has won national recognition and the chef, Sam Hayward won the James Beard Foundation's Best Chef: Northeast award in 2004.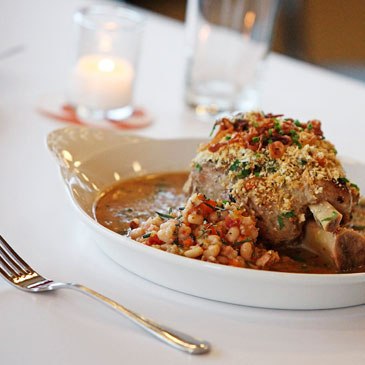 Woodford Food & Beverage sits on Forest Avenue is a mid-century building near the new "Hopeful" sign. Chef Courteny Loreq puts a unique spin on American favorites like burgers and fries. There is also a sizable bar that serves up a variety of creative drinks as well as classics.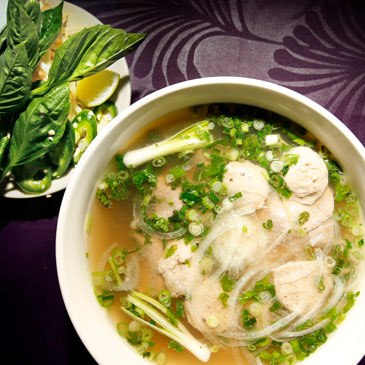 You can find pho in many places in Portland but Huong's is rumored to be the very best. It starts with slow-simmered beef broth, fragrant from charred onions, cloves and star anise. The addition of crushed holy basil, bouncy tendon meatballs (bo vien) and tissue-thin slices of sirloin (tai) give it substance. Find this gem on St. John Street.
Be sure to read the full article on the Portland Press Herald. Do you see any of your favorites? I know the list inspired us to add some new restaurants to our "to-visit" lists!