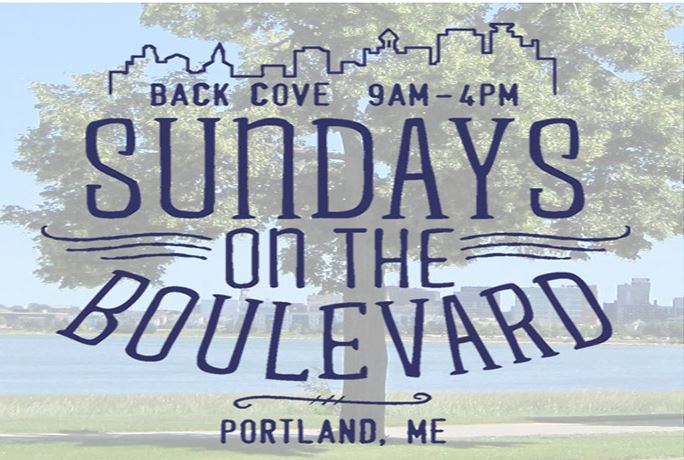 Now that the weather has (finally!) turned sunnier and drier, it is a great time to get outside.
Something fun for the whole family is "Sundays on the Boulevard" in Portland. Every Sunday from 9 a.m. to 4 p.m. through October 6th, Baxter Boulevard will be closed to vehicles between Vannah Avenue and the entrance to Payson Park.
During this time the area is transformed into an oasis for bike riding, running, walking, skateboarding and other recreational activities. It is an excellent way to get some fresh air and to take in the beautiful views of the city and of Back Cove.
For more information, visit the city website HERE or the "Sundays on the Boulevard" Facebook page HERE.
If you have been considering a move to the Portland area so you can be closer to the wonderful activities like this that the city has to offer, please give us a call. We would love to help you find your dream home! Call us today at 207-553-2465.